Between Strings
– Installation work for seven strings, amplification, lights and moving instrumentalists

Who is the third who walks always beside you?
Music for eyes and ears, heads and hands
Click here to read Macon Holt's recommendation of the tour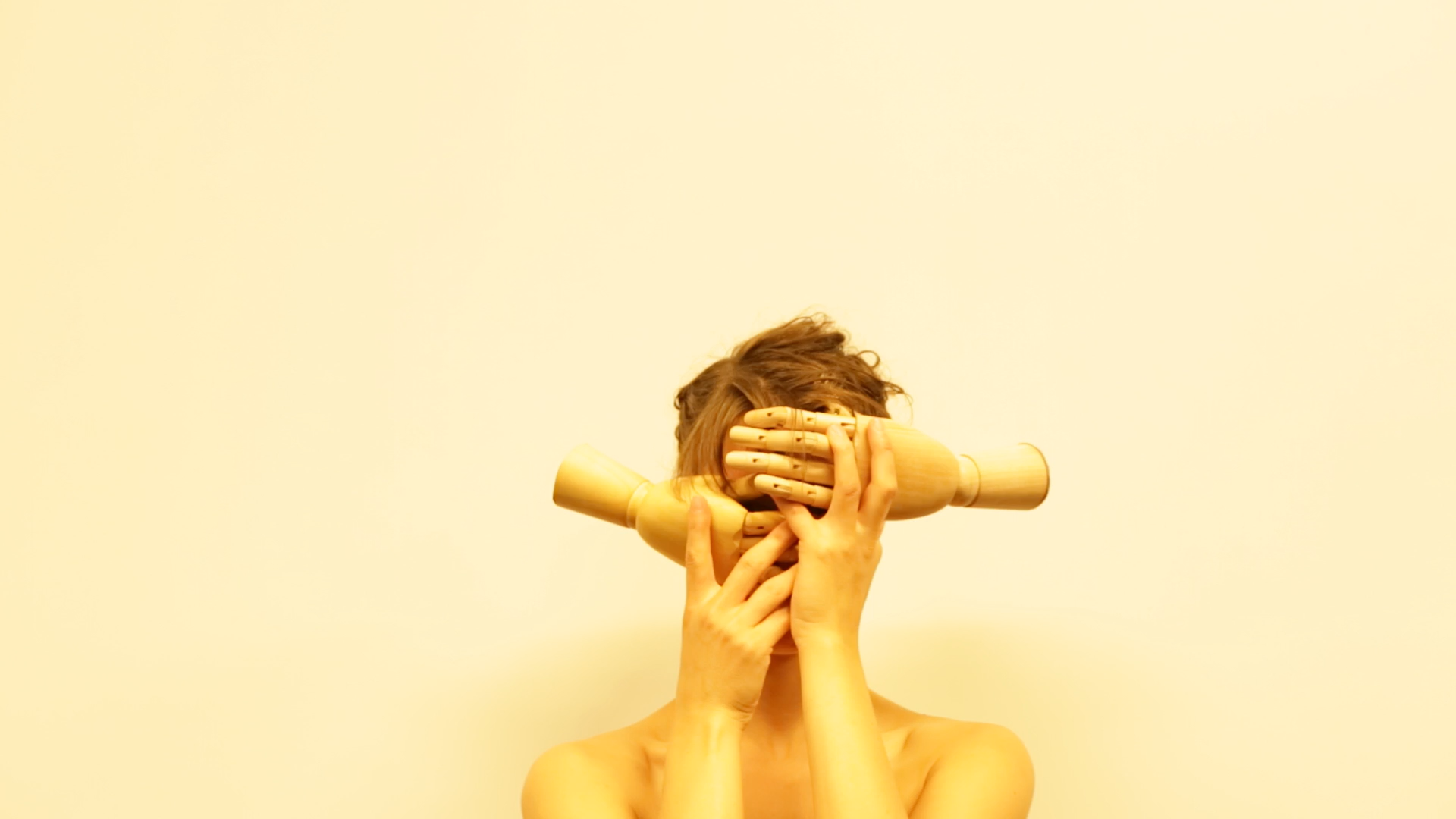 Check the pictures from the concert at Kunst Museum Brandts, Odense here
Read more here, or check the Danish version here
BREATH

a research and performance project by dummykopf, with sound designer Lasse Munk supported by the Danish Arts Council 2018-2020. Click the picture to read more.
other eye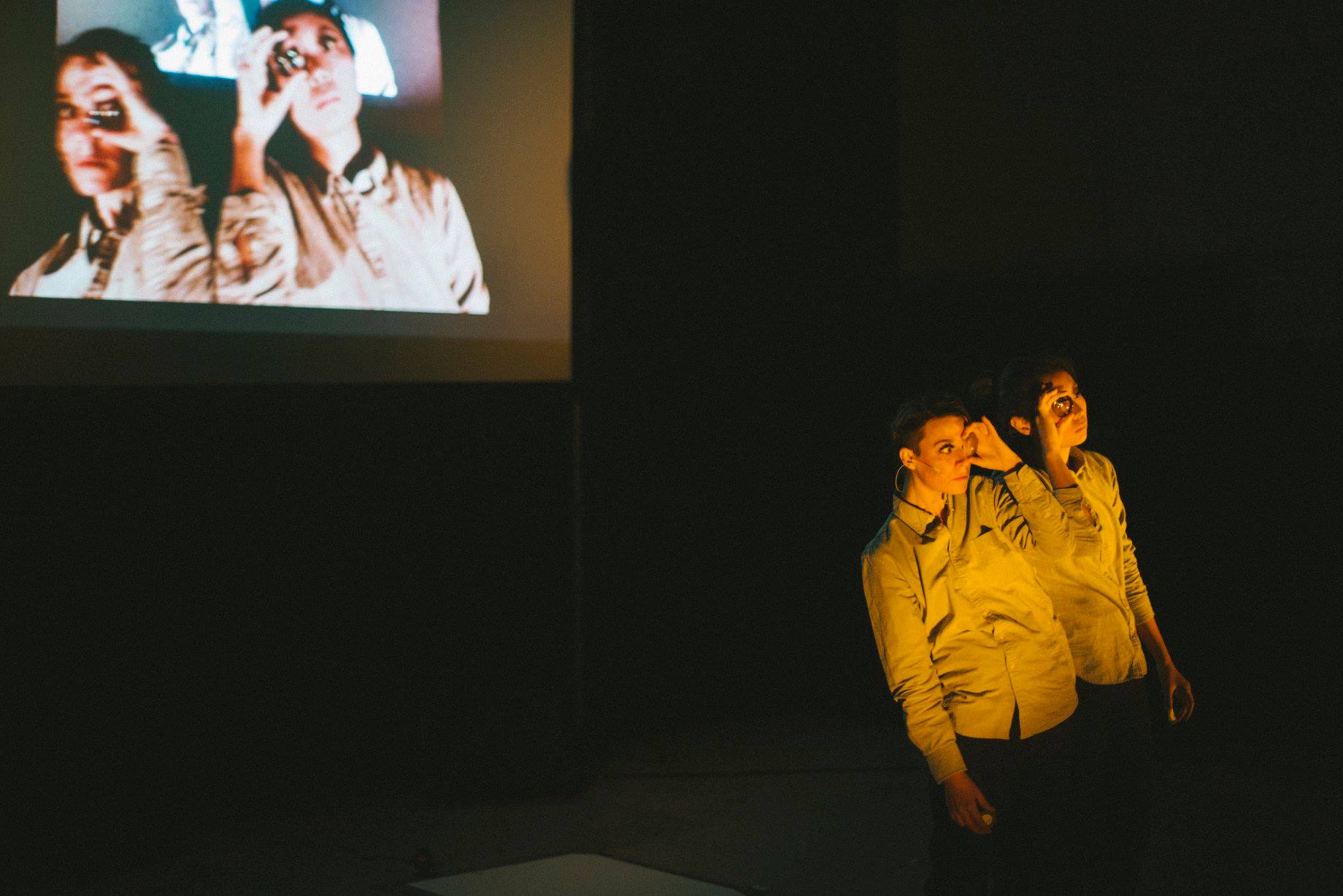 collaborative works with composer-performer Yiran Zhao (photo: Nikolaj Marcinowski) Click the picture to read more.
Stories about Sally by BellaDonna Orchestra

a collaborative work with harpsichordist Lisa Schweiger & percussionist Yung-Tuan Ku co-production with Studio MAPA, NL 2017 (c) I-lly Cheng.
Click the picture to see the trailer
In my shadow

solo performance for recorder, lights and live projection, premiered at Grønnegade Kasernes Kulturcenter, 2018