An exploration of the breath as a physical and musical expression.
PRODUCTION PREMIERE on 18th December at 16.00 & 19.30 at Dansekapellet, Copenhagen NV.
Your tickets can be found here: billetto.dk/e/breath-billetter-755938
Supported by the Danish Arts Foundation and initiated in 2018. The research project ran over the course of three years and four research periods from 2018 – 2021.
The last phase of the research, 'BREATH #4', took place in 2021 in collaboration with Aarhus Lungekor for patients with lung diseases.

This research has laid the ground for the BREATH concert, premiere on December 18th 2022.
Musicians: Nicole Hogstrand, Jónas Ásgeir Ásgeirsson, Andrew Power, Anne Kirstine Eisensee
Producer: Luna Stage
Recordings: Mikael Tobias og Kirstine Lindemann
Sound engineer: Mark Damgaard-Ford
Composition & Concept: Kirstine Lindemann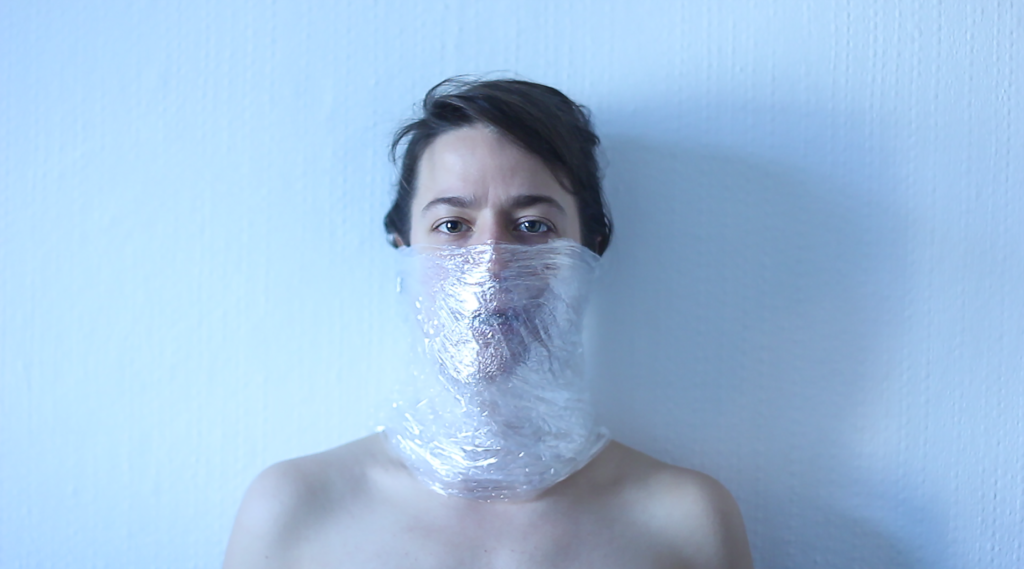 Click below to see an extract from BREATH #1 performed on Ubaaden, Copenhagen January 2018 in collaboration with Lasse Munk (sounddesign), Louise Skaaning (consultant) and Linn Sandegaard Larsen (consultant).

Hear about the process of BREATH #1 in the making (in Danish).
Produced by Forsøgsstationen as a part of intotheunknown.forsoegsstationen.dk/
Camera and editing: Helle Lyshøj