FluteMachine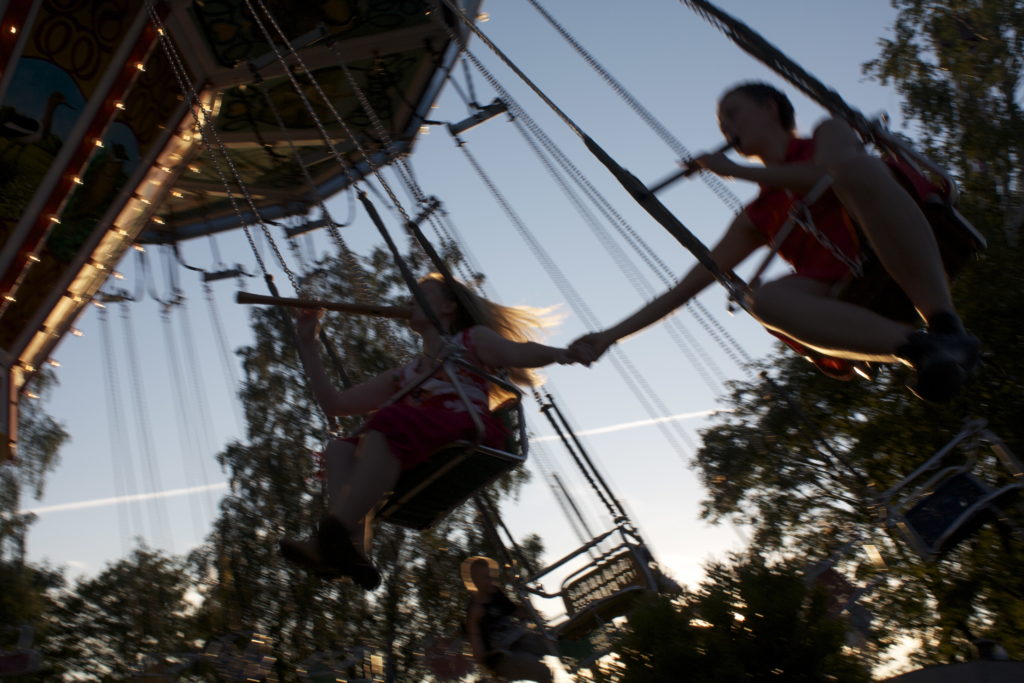 Collaboration with folk musician Kirsi Ojala (FI). We're currently working on two new commissioned pieces by Toke Brorson Odin and Jexper Holmen, premiere 2020
Tanzi & Manzi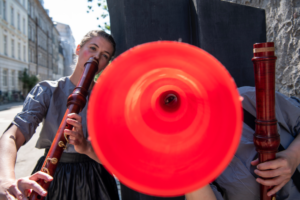 Children's music theatre of baroque music and mime with recorder player Monica Schmidt Andersen. Støttet af Statens Kunstfond, Oticonfonden m. fl.
Ekko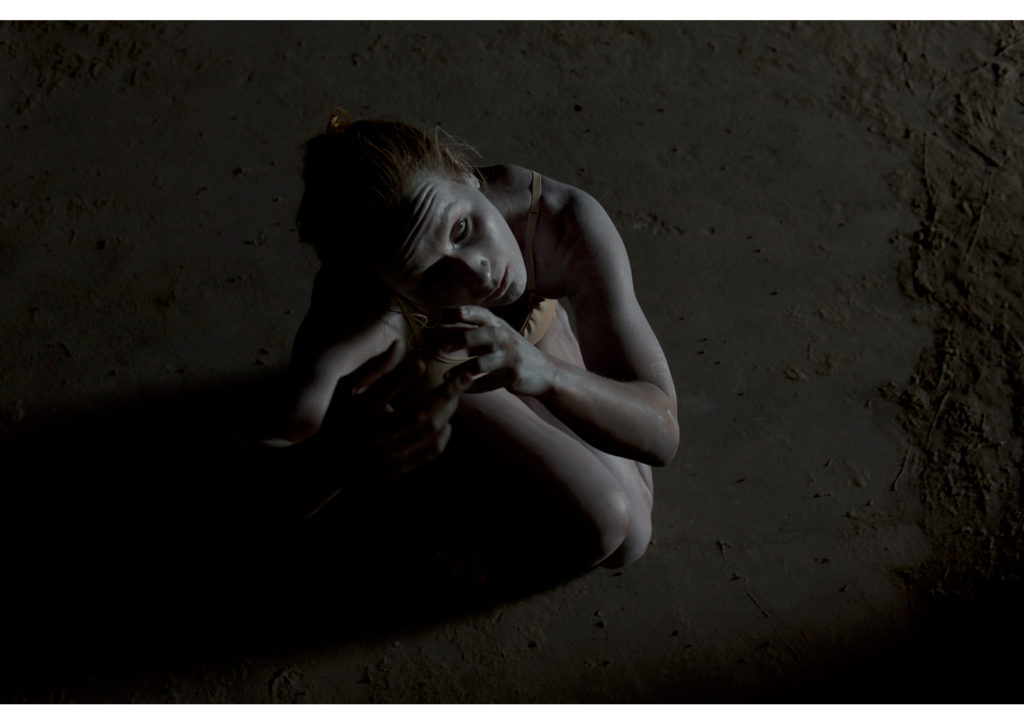 Collaboration with mime and butoh dancer, Linn Sandegård Larsen.
Performer: Linn Sandegård Larsen
Music: Kirstine Lindemann
Damkapellet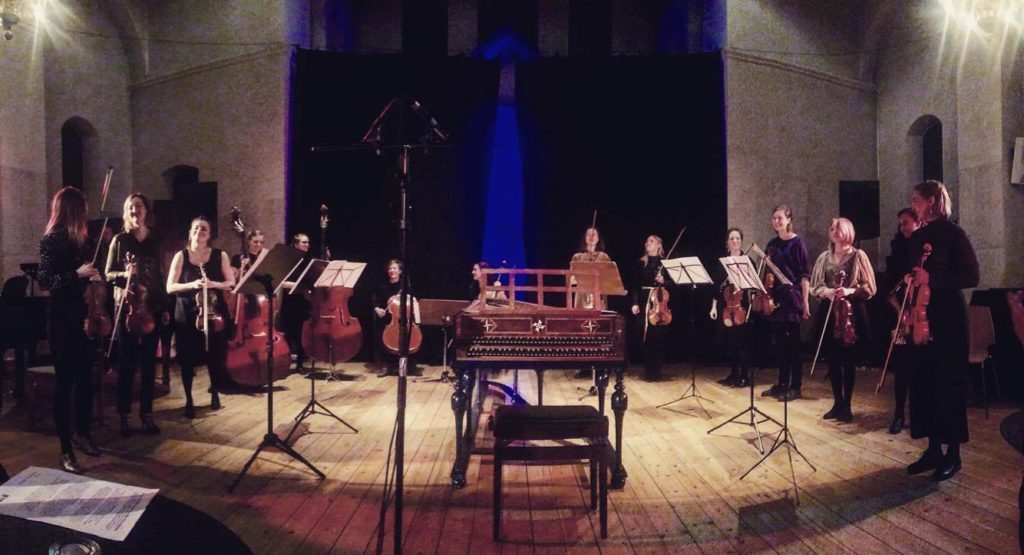 Collective of female musicians highlighting and performing music by non-male composers of all times.
Krumbuktus
Collective for modern music directed by Alexandra Hallén
Listen to Kirstine Lindemann here